All in one solution designed for e-commerce stores
When you're managing an online store, questions and challenges pop up at any time. That's why we're here around the clock. Need help with an email campaign or have a question about a feature? Just drop us a message. We're quick to respond, usually sorting out issues within 4 hours.
At ShopAgain, we believe every store, big or small, deserves the best support. Your store is your passion, and supporting it is ours. Every customer is a priority, and we're here to ensure your success, no matter the size of your business.'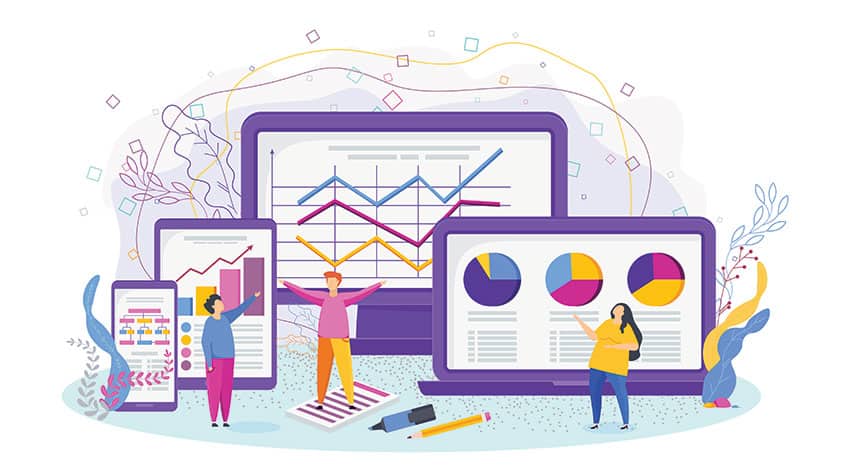 Unlike many tools out there, ShopAgain stands out with its accuracy. We've heard the stories – analytics that don't add up, wrong attributions, inflated numbers, and data that doesn't match with your Shopify dashboard.
That's not us. We're committed to 100% correct and trustworthy analytics. With ShopAgain, what you see is what you get – clear, accurate, and reliable information.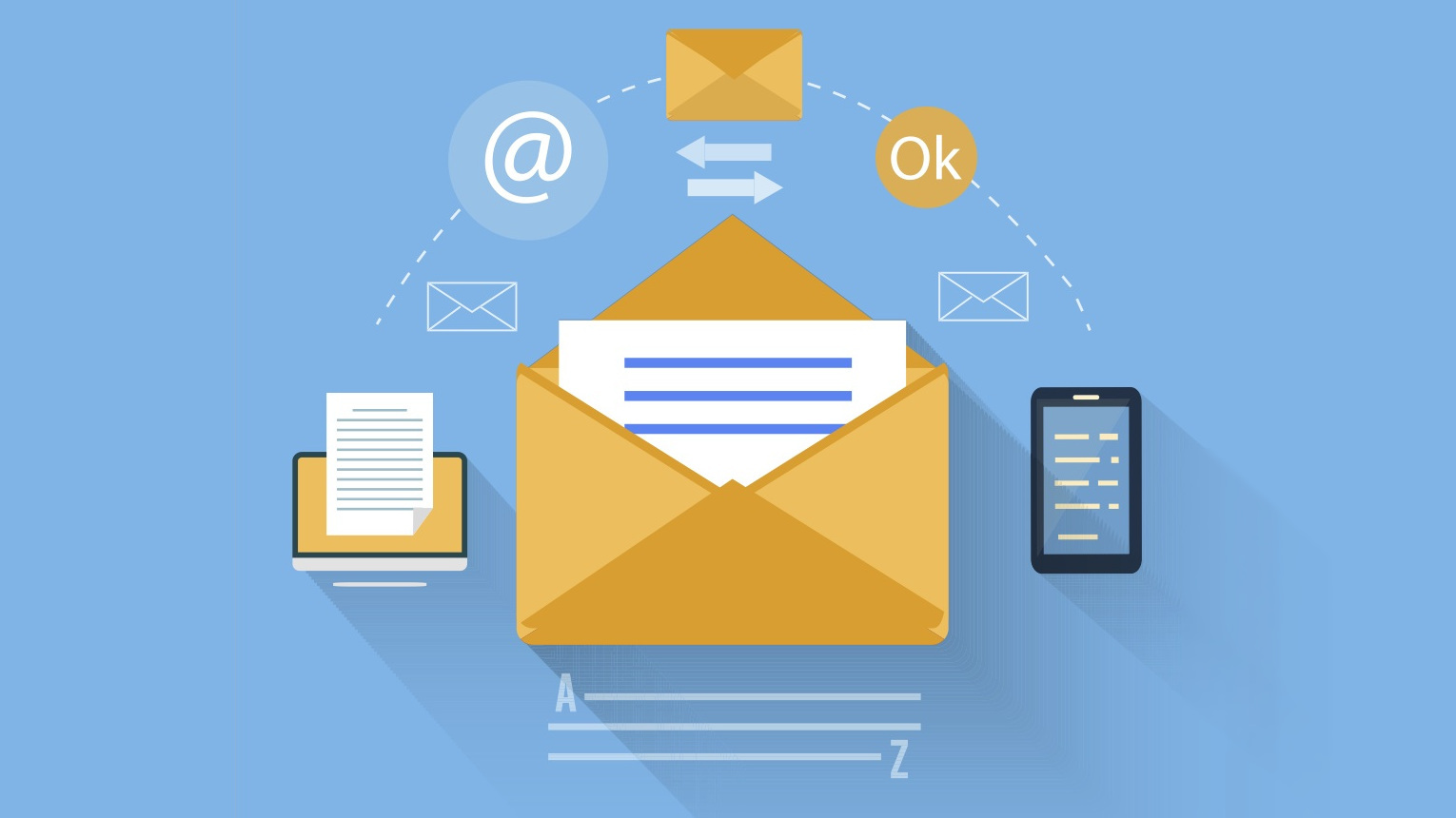 Your Marketing & Support In One Place
Imagine having one tool that does it all – that's ShopAgain. 
Whether it's sending out a promotional email, SMS automations, setting up a WhatsApp support AI chatbot, exit-intent popup, or cross-selling products to customers, it's all here. 
No need to juggle multiple apps. No need to deal with multiple customer support teams.
ShopAgain is easy to set up and even easier to use. Whether you're a tech whiz or just getting started, you'll find navigating through our platform a breeze.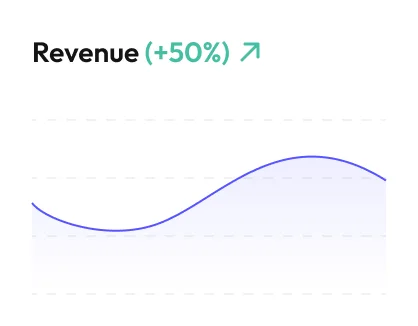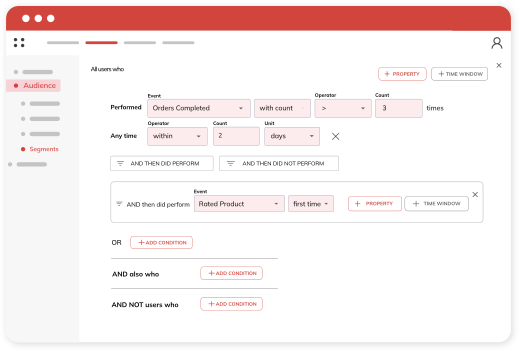 Your ideas and feedback are not just important to us – they're what drive us forward. Many of our most advanced features were born from customer suggestions. 
This collaborative approach is what sets ShopAgain apart. When you speak, we don't just listen; we act. By incorporating your feedback, we ensure that our platform evolves in ways that genuinely benefit your business. 
If there's something you'd like to see or think we can do better, tell us at founders@shopagain.io.
Increase your customer retention and grow your revenue with ShopAgain