6 Useful Pop-up Tips to Boost Your Conversion Rate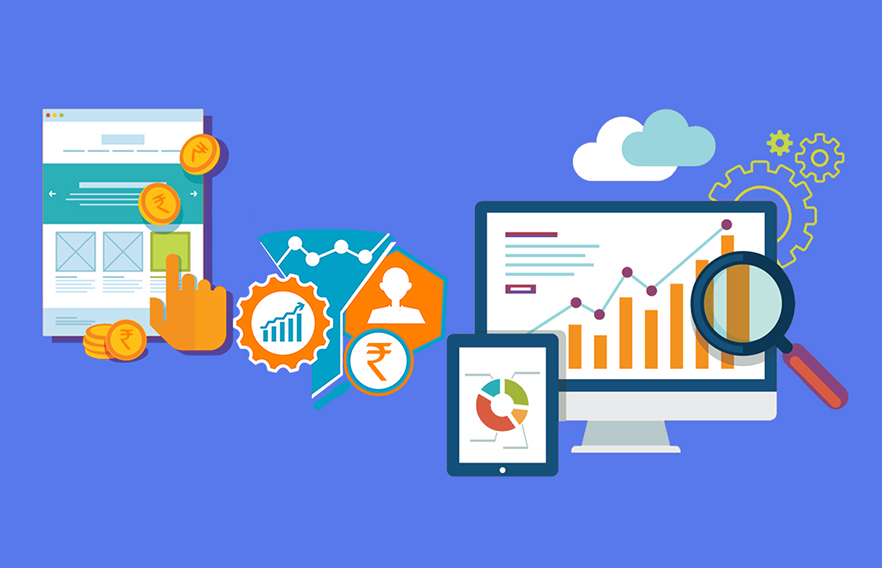 6 Useful Pop-up Tips You Need to Know About to Boost Your Conversion Rate
‍
Pop-ups focus on capturing important information such as email addresses and contact numbers from the users. Though they are considered obtrusive by some marketers, modern techniques and practices help you to get the job done in a subtle yet efficient way.
Pop-ups can be set to trigger based on important user actions like showing exit intent to generate more leads for your business.
In this article, we will discuss 6 useful pop-up tips to boost the conversion rate for your campaigns. Let us begin.
‍
Use Contextual Pop-ups
‍
Pop-ups need to be designed after proper planning. The planning begins with asking a simple question:
What is the goal that you want to achieve via this pop-up?
Once the goal is defined, you can work backward from there. You might want to introduce your customers to new products, capture their details for your newsletter, or simply highlight a discount to get more sales. Make sure the pop-ups are consistent with the website design and do not look odd.
‍
Use Exit-Intent Pop-ups With Clear Value Proportion
‍
An exit-intent pop-up gives you an option to re-engage the user once again when they plan to leave your site. If the pop-up content offers a clear value proposition for the user, they might stay back and convert.
This is the best time to display a lucrative discount that offers the visitors the required push to complete the purchase.
‍
Always A/B Test Your Pop-ups
‍
Make sure that the software you choose offers the ability to perform A/B testing with your pop-ups. A/B testing lets you choose the best version of a campaign to go forward with. Different versions can have information about different offers. This exercise will let you know which offers are more popular amongst your web visitors.
Even small changes like changing the font, color, and size of your pop-ups can make huge differences.
‍
Keep Your CTAs Simple
‍
Viewers need to be guided to the action you want them to take while browsing your website. It is not a good idea to overwhelm the viewers with many value propositions and CTAs in the same pop-up. Keep it limited to a single call-to-action so that the direction is clear.
Use a CTA that is short, relevant, and powerful.
‍
Use Social Proofs in Your Pop-ups
‍
Most people check what other users say about a product or service before making a purchase decision.
Including social proof in your pop-ups will get you more conversions. The audience is always eager to learn about the reactions of their peers. Include important information like "45000 people have already switched to our products and experienced the benefits".
You can also include testimonials and endorsements to increase trust in your brand.
‍
Use a Feature-Rich Pop-up Plugin
‍
Try incorporating a pop-up plugin with advanced templates and features to make the pop-ups visually appealing.
Gamification increases customer engagement and the possibility of a conversion which leads to increased revenue.
Read in detail about Growing Your E-Commerce Revenue with Pop-Ups.
Get access to advanced pop-ups with features like countdowns, A/B testing, drag and drop editors for the welcome, exit-intent, and review collection pop-ups with ShopAgain. Start Free Trial
‍
To Sum it up All
‍
A good list-building strategy will employ pop-ups to gain more leads. Advanced features make pop-ups interesting and increase engagement rates. Studies show that pop-ups have conversion rates of >20%.
Marketing is an art and a science, so you will need to make the templates creative as well as know when to trigger the pop-ups to keep them relevant. Delays can be introduced wherever required.
‍
Frequently Asked Questions
‍
Do pop-ups increase conversion?
‍
Pop-ups, if designed and executed properly, will increase conversions on your website. They will get you more leads to work on, which might lead to more revenue in the future.
‍
What is the click-through rate for pop-ups?
‍
Top performing pop-ups can have click-through rates of more than 20%. The key is to make them relevant and consistent as per the users' needs. A/B test your pop-ups to gain meaningful insights.
---