What Is A Promotional Email | Definition and Guide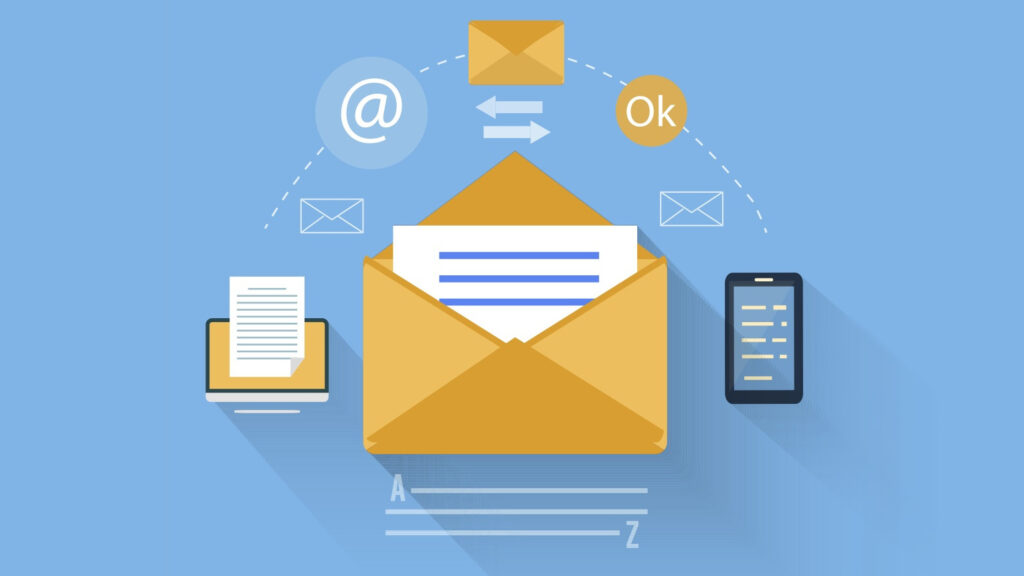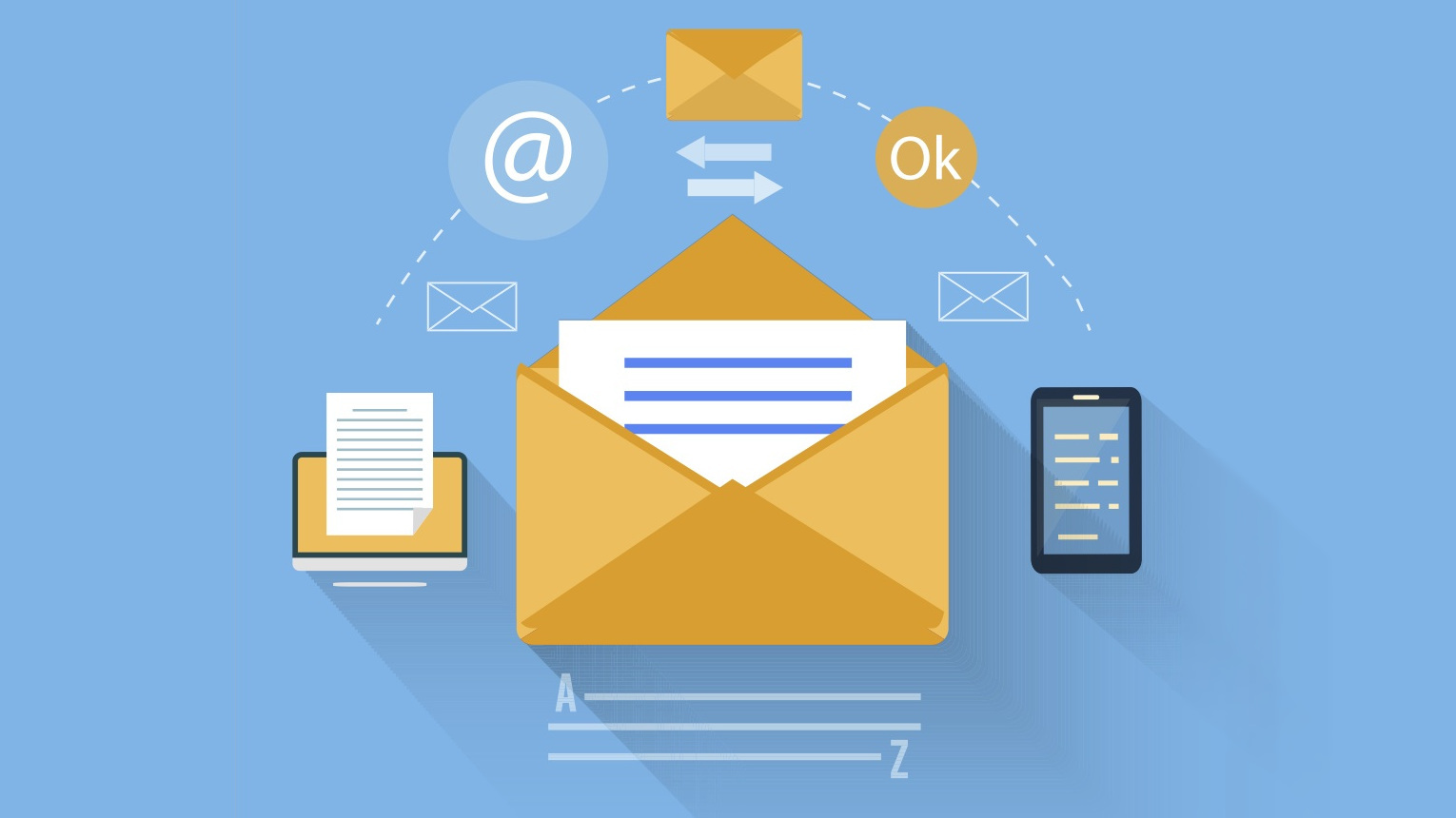 What is a promotional email?
‍
A promotional email is a communication sent out by a business in order to further its goals by sharing details about offers like free shipping, limited period discounts, and promo codes, amongst other things.
The ultimate goal of maintaining an email list and creating eye-catching email templates is to get more conversions. Conversions may be app downloads, purchases, registrations for a specific event, or any other goals that are important to the business.
‍
Types of promotional emails
‍
Promotional emails work well to increase sales, keep users engaged, and bring in new users to add to the email list. A good email marketing strategy considers the users' preferences to create segments before sharing promotional content with them.
Deciding on the choice of promotional email to choose for your email campaigns can be a daunting task. Let us go through the types in detail:
‍
Time-sensitive offers
‍
How do you get your users to stop delaying their purchase decisions with you? You give them an incentive to act now.
Time-sensitive offers to create urgency by introducing the fear of missing out on a good deal. This increases the chances of instant conversions.
Pro tip: Live countdowns are extremely beneficial. Add these to your messaging in your emails, on the website, and wherever it is possible.
‍
Attractive discounts and offers
‍
Everyone loves a good discount!
Offering an attractive deal significantly increases the chances of conversions because it helps nurture warm and hot leads. The offer provided should be able to generate value for your users.
Pro tip: Always make sure that the promotional emails are only sent to people that have shared consent with you.
‍
Exclusive deals for members
‍
Some people avoid doing or indulging in certain activities simply because everyone else is doing it, also known as the reverse bandwagon effect.
Your members or subscribers need to feel special and exclusive. They have shared important information with you and deserve something in return. Sharing certain deals with them exclusively will do the trick. This will increase engagement and open rates for your campaigns.
‍
Product launch
‍
Launching a new product can be a lot of work, but all of that will only be fruitful if the customers know about it. Product launch promotional emails highlight the product features in your GTM strategy.
Pro tip: Use rich content in the form of videos, motion graphics, ad films, and high-quality images to showcase the product and the features.
‍
New arrivals
‍
Existing customers are often waiting for new arrivals. Sharing information about these recent arrivals might help you get more revenue from them and increase your net promoter scores (NPS).
Pro tip: Personalize the content of your communications per the end user. This results in an improvement in important email marketing KPIs.
Read more about Top 8 Essential Email Marketing KPIs and Metrics.
‍
When to use promotional email campaigns?
‍
Your email subscribers have opted-in to receive promotional emails from you (per your opt-in form). So, in a way, they want you to share deals and offers, along with product information, with them. They might need this information to make an informed decision.
Promotional email campaigns can be used when your marketing goal is to get more conversions by offering users something that creates some urgency. This works well when it is implemented across all channels using an omnichannel marketing approach.
Marketing is an art as well as a science. Watch how ShopAgain can completely transform marketing for your business. Start Your Free Trial Today!
‍
Frequently Asked Questions
‍
What is the purpose of writing a promotional email?
‍
The main purpose of writing a promotional email is to get more people to convert. Conversion may be set up for app downloads, purchases, registrations, or in-app events.
‍
When should you send a promotional email?
‍
Promotional emails can be used any time that you want to introduce new products, new arrivals, attractive discounts, promo codes, and limited period offers to your customers.
---