5 Shopify Sales Hacks That Will Boost Your Revenue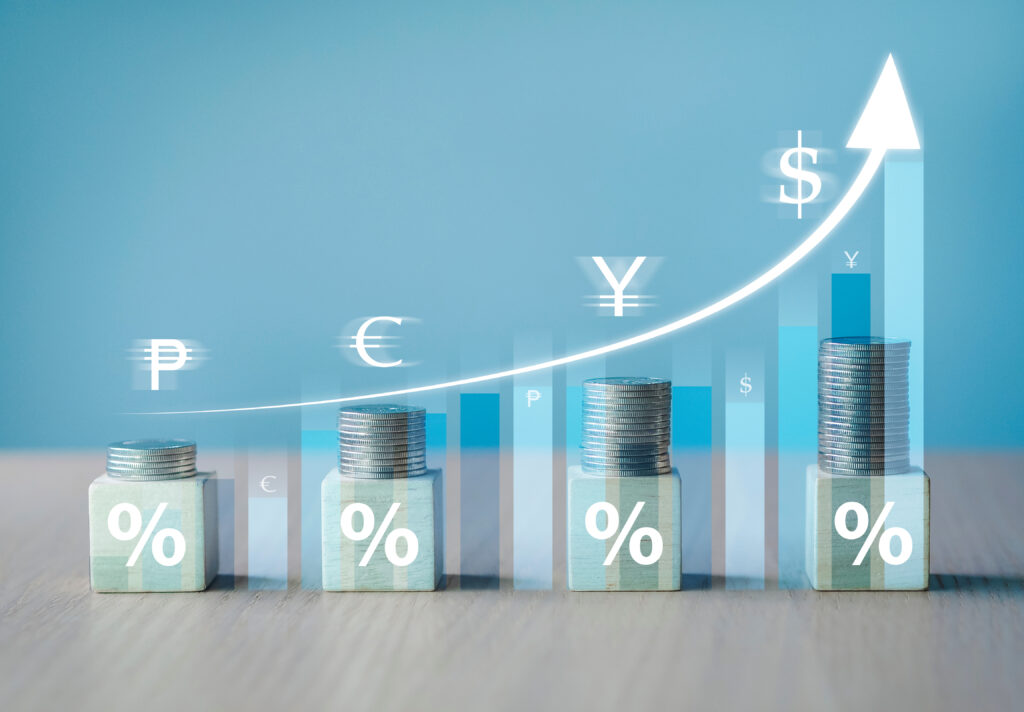 Quick and easy ways to increase your sales without having to invest a lot of time or money.
‍
1. Optimize your product pages
Your product pages are the most important pages on your Shopify store. They're where you'll convince visitors to buy your products. That's why it's important to optimize your product pages for conversions.
‍
Use clear and concise product titles and descriptions.
Include high-quality images of your products.
Use social proof, such as customer reviews, to build trust.
Offer free shipping or other incentives to encourage purchases.
‍
2. Use upsells and cross-sells
Upsells and cross-sells are a great way to increase the average order value of your customers. Upsells are offers to sell a more expensive or higher-margin product to a customer who is already considering buying a product. Cross-sells are offers to sell a complementary product to a customer who is already buying a product. You can use upsells and cross-sells on your product pages, in your shopping cart, and in your email marketing campaigns.
‍
3. Offer discounts and promotions
Discounts and promotions are a great way to attract new customers and encourage existing customers to make repeat purchases. There are many different types of discounts and promotions that you can offer, such as:
‍
Free shipping
Percentage discounts
Buy-one-get-one-free deals
Referral programs
‍
When choosing discounts and promotions, it's important to consider your target audience and your overall marketing goals.
‍
4. Personalize your marketing
Personalization is a powerful way to increase sales. When you personalize your marketing, you're showing your customers that you know them and that you care about their needs.
‍
There are many ways to personalize your marketing, such as:
‍
Using customer data to target your ads
Sending personalized email marketing campaigns
Including personalized recommendations on your product pages
‍
5. Provide excellent customer service
Excellent customer service is essential for any eCommerce business. When you provide excellent customer service, you're building trust and loyalty with your customers. This can lead to repeat purchases and positive word-of-mouth marketing.
‍
There are many ways to provide excellent customer service, such as:
‍
Responding to customer inquiries quickly and professionally
Offering refunds or exchanges if a customer is unhappy with their purchase
Going above and beyond to resolve customer problems
‍
More Sales Hacks
Here are some additional tips for boosting your Shopify sales:
‍
Run paid advertising campaigns.
Use social media marketing.
Create a referral program.
Offer loyalty programs.
Get involved in influencer marketing.
Attend industry events.
Stay up-to-date on the latest trends in eCommerce.
‍
By following these tips, you can increase your sales and grow your Shopify business.
‍
You may also be interested in: 6 Useful Pop-up Tips to Boost Your Conversion Rate
‍
Book a Free Demo and experience ShopAgain app in action with a complimentary, no-obligation session tailored to your business needs.
‍
We make it easy to get started with ShopAgain app: Start Free Trial.
‍
---